Postural Retraining Exercises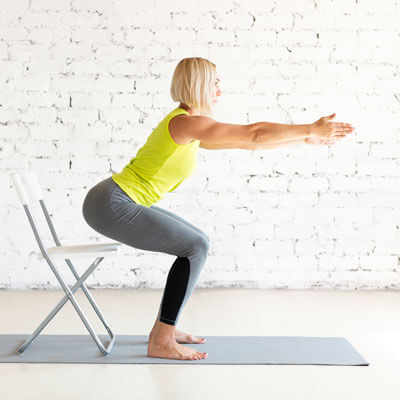 Retraining posture and movement patterns means practice, repetition. These exercises are commonly used to improve posture, flexibility, and control. Rather than just releasing you into the jungle of misinformation that is the internet, we though we'd assemble these for you.
We're providing these exercises and activities for general information only. If you're looking for specific exercises to treat a diagnosis, problem, or condition, we recommend that you upgrade to the paid Anteo* training platform – that allows us to direct your exercises to match your diagnosis and changing needs.
Any questions? Just ask!
*Anteo is a platform/app that we do NOT own. We do control the content that we send to our patients via this app.