New Patient Forms at Performance Chiropractic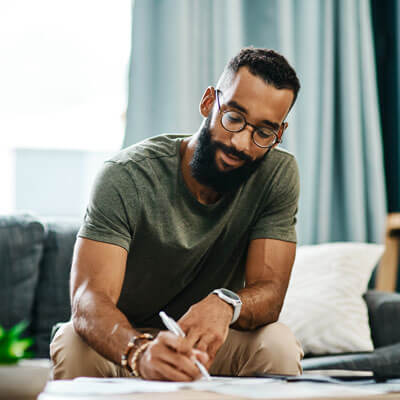 We offer some of our paperwork online so you can review it in the convenience of your own home. You do NOT need to complete these forms in advance.
Medicare Patients Information
Have Medicare? Want to know more about what's covered? We wrote up a quick guide.
Privacy Practices
Notice of Privacy Practices: These are for your reference only. You do not need to print these out or bring them into our office.
Financial Policy
No Surprises Act and Good Faith Estimate

Performance Chiropractic New Patient Forms | (757) 229-4161