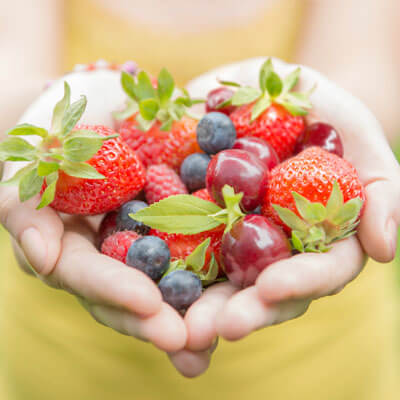 Thanksgiving is a time for gratitude and giving, and Performance Chiropractic is stepping up to make this holiday season extra special. We are thrilled to announce our partnership with the FISH (Food Is Served Here) food pantry to collect donations and provide much-needed support to families in our community. We invite you to join us in this initiative by contributing to our food drive.
Helping Those in Need:
The FISH food pantry, a local organization dedicated to providing essential food items to families facing challenging circumstances, has been doing incredible work in our community. Their mission is to ensure that no one goes hungry, especially during the holiday season when many families are struggling to make ends meet.
How You Can Help:
Performance Chiropractic is now accepting donations of non-perishable food items. We kindly request that you drop off your contributions at our Jamestown Road location, 1307 Jamestown Road #103. Our collection efforts will continue until Friday, November 17th, ensuring that we have enough time to prepare and distribute these donations for Thanksgiving.
What to Donate:
To ensure that our efforts align with the specific needs of the FISH food pantry, we encourage you to check out their wish list. There, you will find a list of items that are currently in high demand. We want to maximize the impact of our food drive, and your donations can make a significant difference in the lives of those who need it most.
Bringing Joy to Thanksgiving:
With your support, we aim to make this Thanksgiving a truly special and heartwarming occasion for families in our community who may be struggling. By coming together as a community, we can ensure that no one goes without a warm meal and the comfort of knowing that their neighbors care.
Thank you for your support and for helping us make a positive impact in our community. Together, we can bring joy and hope to those who need it most. If you have any questions or need further information, please feel free to contact us.
Let's make this Thanksgiving season a time of abundance, generosity, and community support. Together, we can make a difference in the lives of many.