We Believe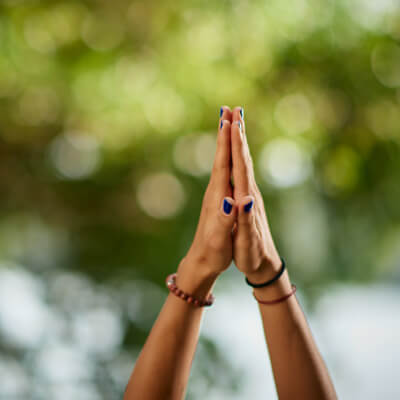 Performance Chiropractic traces its roots back to 1979, when Dr. Nat Shaye opened the Shaye Chiropractic Clinic in Newport News, VA.  Dr. Shaye's wife Brenda was the office manager, and their son Daniel was in charge of cleaning the office and sorting newsletters. When Daniel became Dr. Daniel Shaye in 1996, the doctors Shaye formed Performance Chiropractic and opened the Williamsburg office.
Dr. Nat Shaye retired in 2008, selling off the Newport News location and making the Williamsburg office the company's headquarters.  We've been at our current location since then, serving the people of Greater Williamsburg and surrounding communities.
MEET THE DOCTOR


Caring for Your Unique Needs
Our office serves everyone from young students to seniors. Dr. Shaye's oldest patient was 97, and his youngest hadn't yet reached a year! Whether your goal is age gracefully, be able to survive the workday, or play with the kids, we are ready to help.
For more active people, we offer a unique skillset. Dr. Shaye has helped recreational, competitive, and even professional athletes reach their goals. From assisting recreational walkers and tennis players to helping competitive collegiate, Olympian and world championship athletes, we'll help connect you to your true potential. We use evidence-based care and a modern understanding of science. For active people and runners, solutions such as gait analysis help us optimize your form and function while minimizing risk.
Vision, Mission, & Values

Vision: "Connecting You to Your True Potential"SM
Mission: Applying the power of science and passion
Values: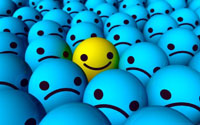 1. We shine
. We deliver hope, happiness, and positive energy. Light and hope are infectious, in a good way – and the world needs our light. We serve and lead with our light.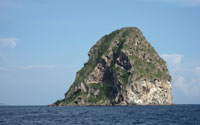 2. We are the rock.
Rocks are strong, and don't wash away with changing tides. We are reliable, strong, honest, and pure.
3. We are a TEAM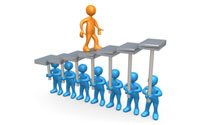 Together, Each Achieves More
The doctor-patient relationship is a team effort. The patient is at the heart of the team.
Every person who is employed by or who touches Performance Chiropractic can contribute to the Vision and Mission.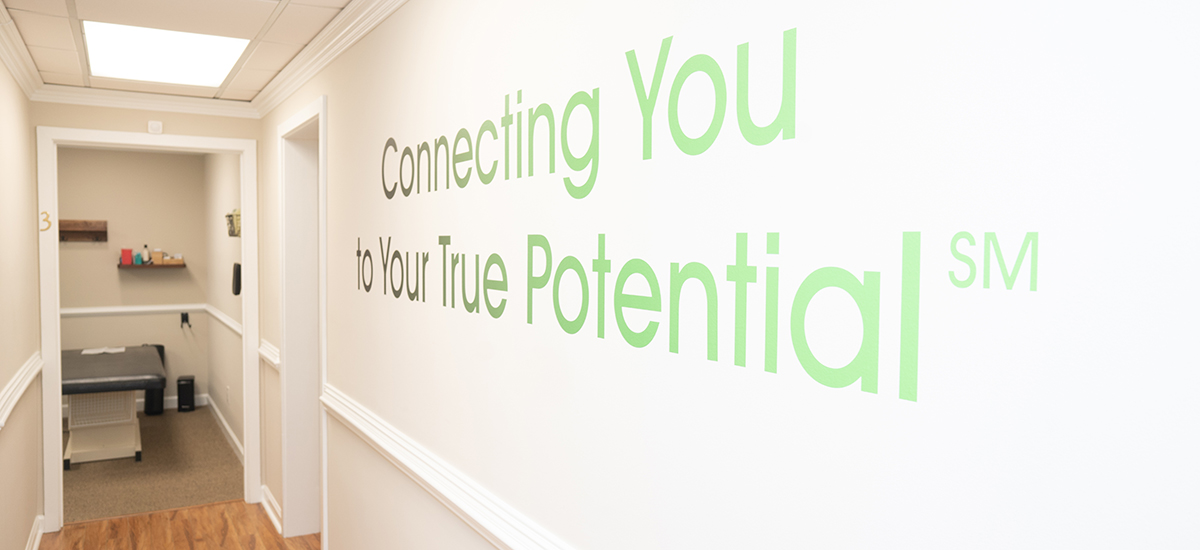 Helping All Ages Feel Great and Function Their Best
All ages see remarkable success with chiropractic care and acupuncture. Dr. Shaye grew up around chiropractic, accepting as normal the wonders of chiropractic adjustments. As a child, the younger Shaye would have his father adjust him for headaches and sports injuries, which resolved quickly and without drugs. That sort of experience made a lasting impression on him, and inspired him to enter the profession himself.
Another remarkable story involves a family who called on a weekend evening. The father was literally lying on the floor in pain. Dr. Shaye mercifully rendered a house call, examined the man, and adjusted him. To this day, Dr. Shaye remembers the family literally dancing with their father as Dr. Shaye packed up his portable adjusting table. Though we don't typically do house calls, here at Performance Chiropractic we have the privilege of seeing these miracles happen every day.
Contact Us
We offer same-day appointments. Book your appointment with us today, or stop by at your convenience!
CONTACT US

About Performance Chiropractic | (757) 229-4161