The opportunity:
About you:
Are you struggling to find the right opportunity? Not sure if you are ready to start your own practice, but don't want to grow your patient base as an Associate only to eventually leave and have to start over? Well, we might have the right position for you!
At Performance Chiropractic, we are showing our Williamsburg, Virginia community what Chiropractic is like as their first choice for healthcare, not their last. We provide great clinical results paired with an amazing customer experience. We achieve this through efficient systems, ongoing training towards mastery, a team of welcomers, and a culture of fun combined with desire to grow both professionally and personally. This position provides a guaranteed base salary with bonus and 401K, but more importantly a direct path to partnership and eventual ownership.
We will teach you how to run a successful and ethical chiropractic business, all while working reasonable hours so that you can enjoy your life! If you think you might be the right fit for our culture, please contact our clinical director at (757) 876-0899, or email us with your interest at pchiro@performancechiropractic.com.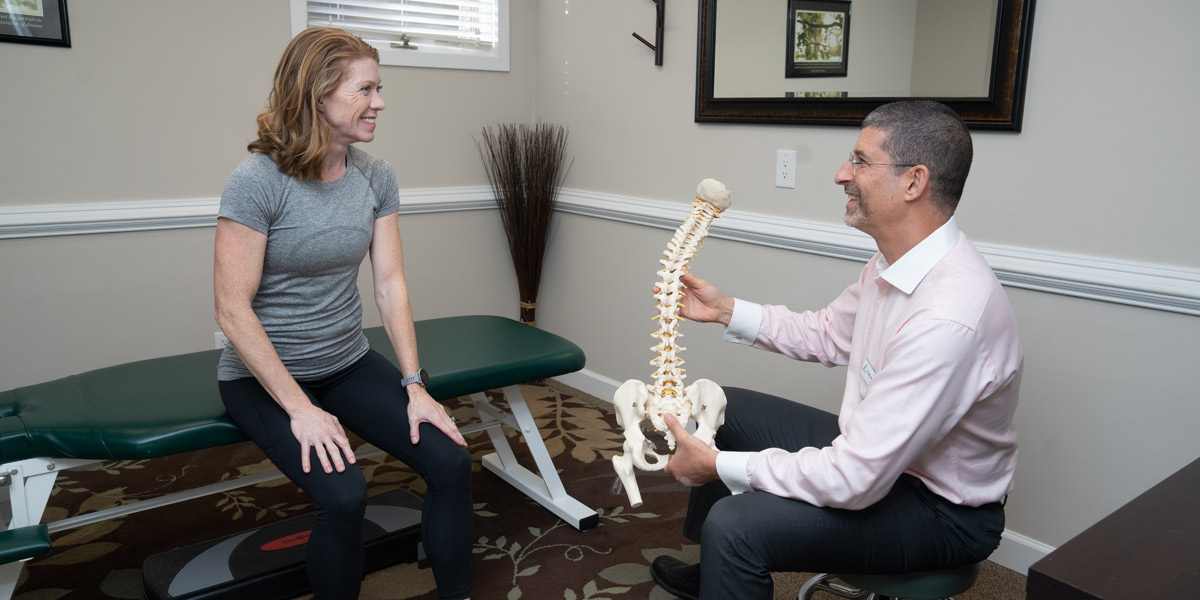 Successorship Articles
About Williamsburg, VA:
Greater Williamsburg/James City County is a family-friendly, thriving place to live. Just 1 hour from Virginia Beach, 2 hours from D.C., and 2 hours to the mountains if you want to get away; though our top-rated schools, extensive trail systems, and life on the river may have you very happy to stay at home. It's a great place to live, work, and play.
---